Parse of LOVE
Adobe Illustration / Photoshop / Indesign
Print: Risograph
Spine: Perfect Binding (handmade)
Love is an abstract emotion. Since ancient times, countless poets have tried to describe love in a more abstract style of poetry. How the reasonable artificial intelligence interprets abstract human emotions? Can artificial intelligence give a more specific answer about what is love?
This publication is a process of collision between accuracy and fuzziness, a poetry collection about love generated from love.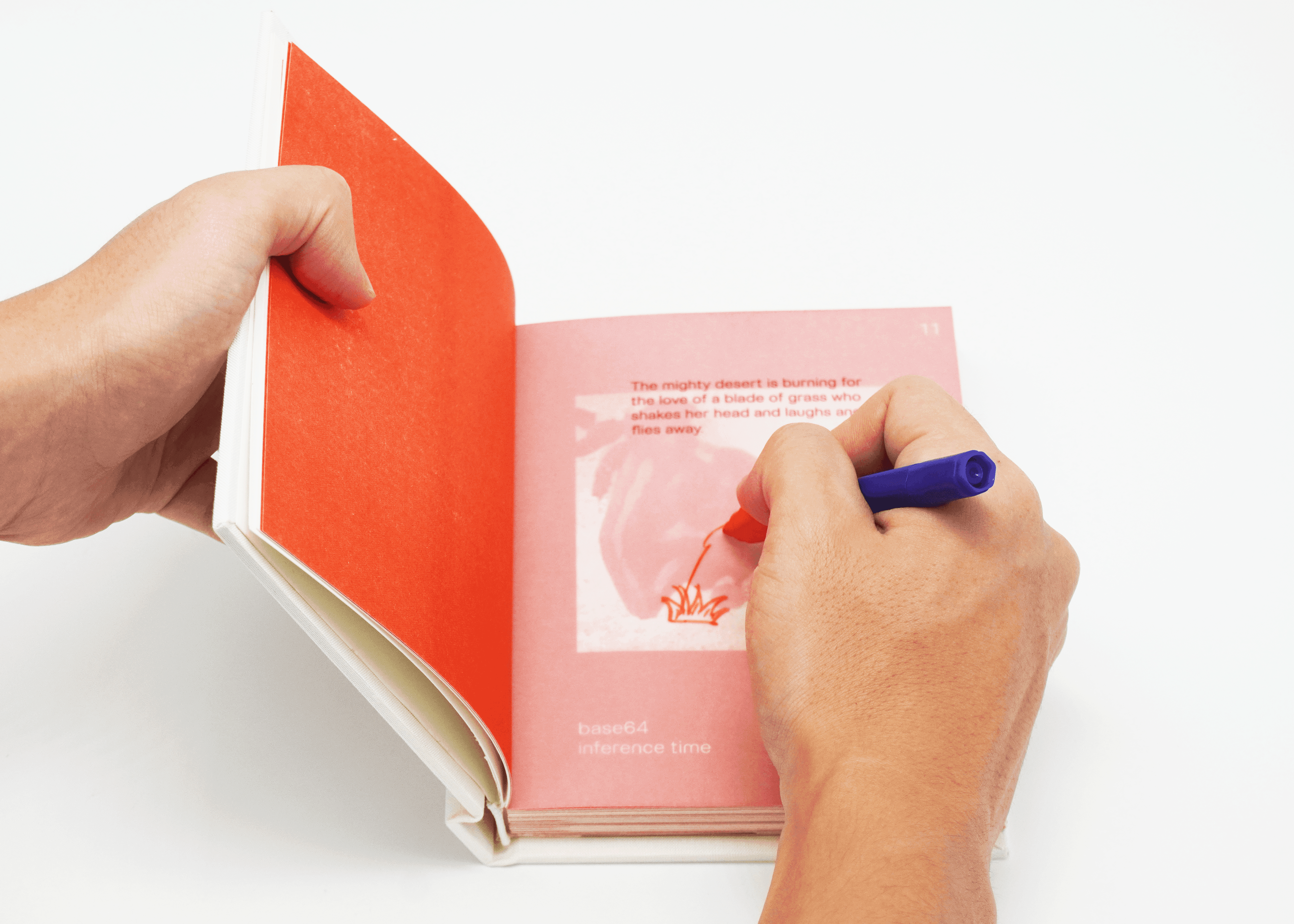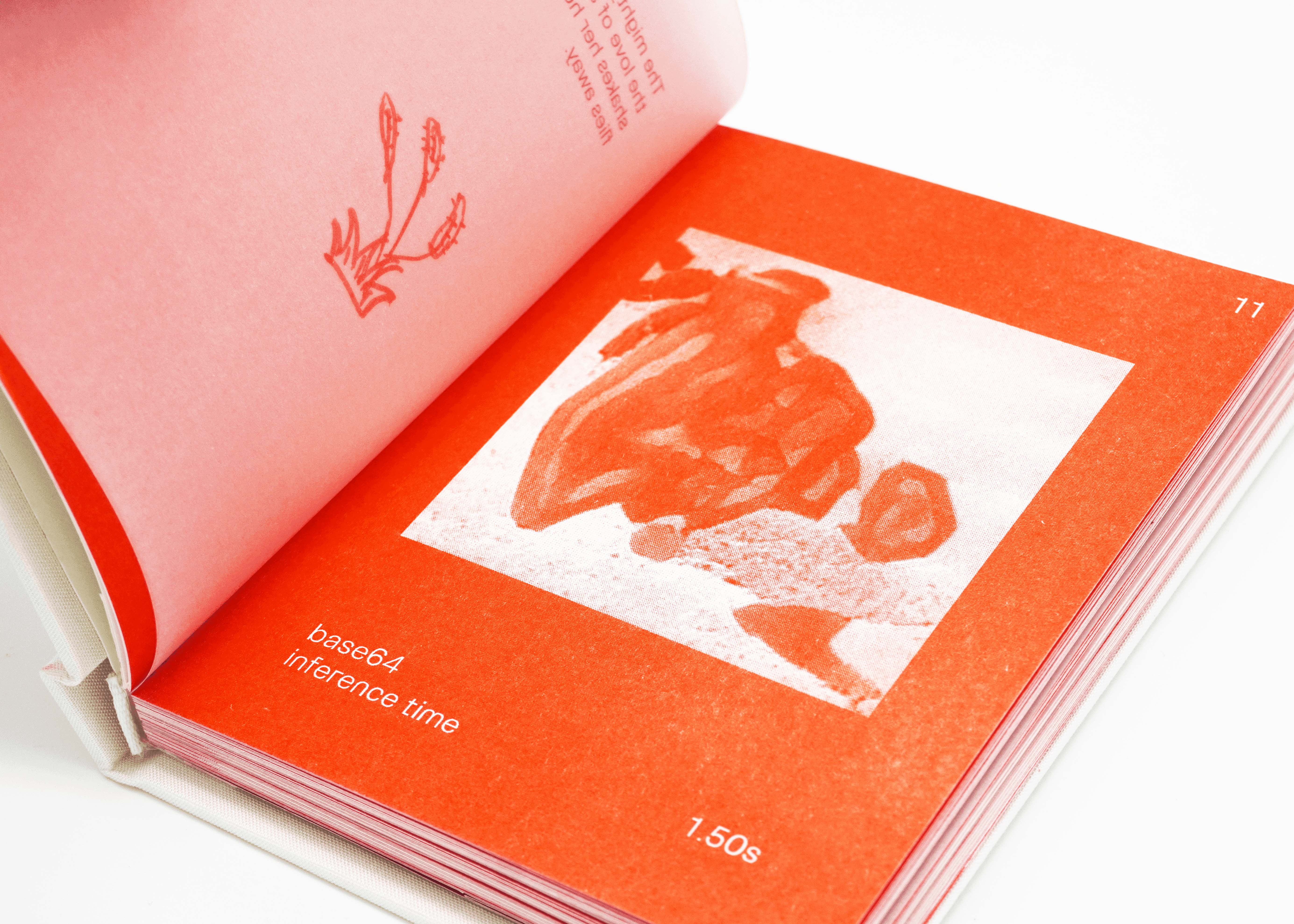 Pregnant Vase
Adobe Illustration / Photoshop / Indesign
Print: Laser Print

Traditional Chinese society believes that women must achieve their self-value through childbirth, but at the same time, society also has strict requirements on women's appearance and body. In social ideals, women's bodies should be as slim as a vase, with smooth and flawless skin. But I found through research that most women perceived the pregnant body to be out of their control and as transgressing the socially constructed ideal, against which they tried to protect their body image satisfaction.
This book is an excerpt from my interviews with women who have experienced pregnancy. I hope the audience can understand the harm of pregnancy to women through the book and jointly explore the relationship and conflict between these harms and social demands.
Special thanks to every interviewee.
Cone
Traffic cones, ubiquitous and often overlooked, play an essential role in our daily lives. They silently guide our actions, demarcate boundaries, and ensure our safety. Yet, despite their omnipresence, we rarely give them the attention they deserve. This publication is a tribute to the humble traffic cone, an exploration of its multifaceted existence as an object. I hope to spark curiosity and appreciation for an object that is both fun and functional, while also highlighting how easily it can be disregarded.
Adobe Illustration / Photoshop / Indesign
Print: Laser Print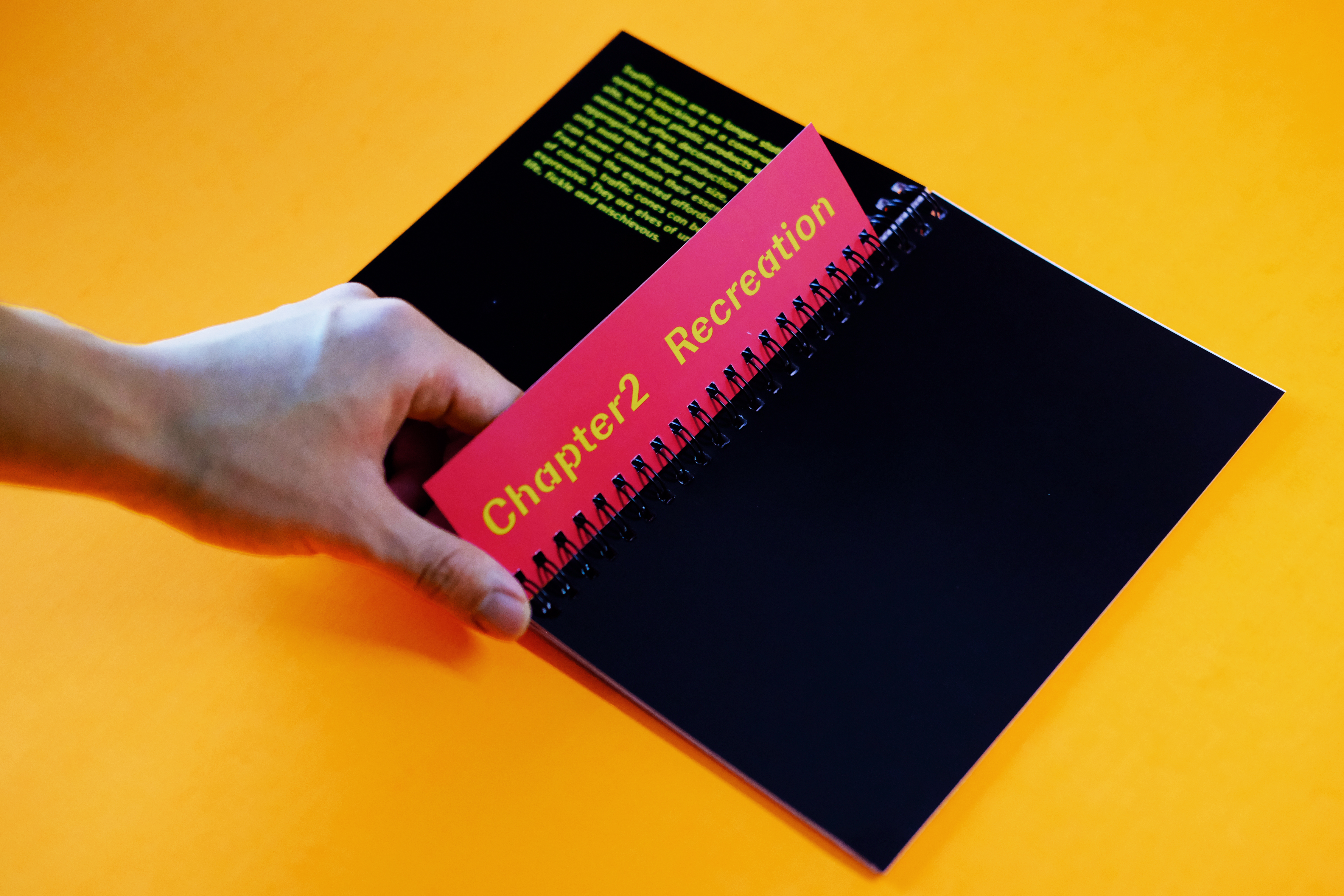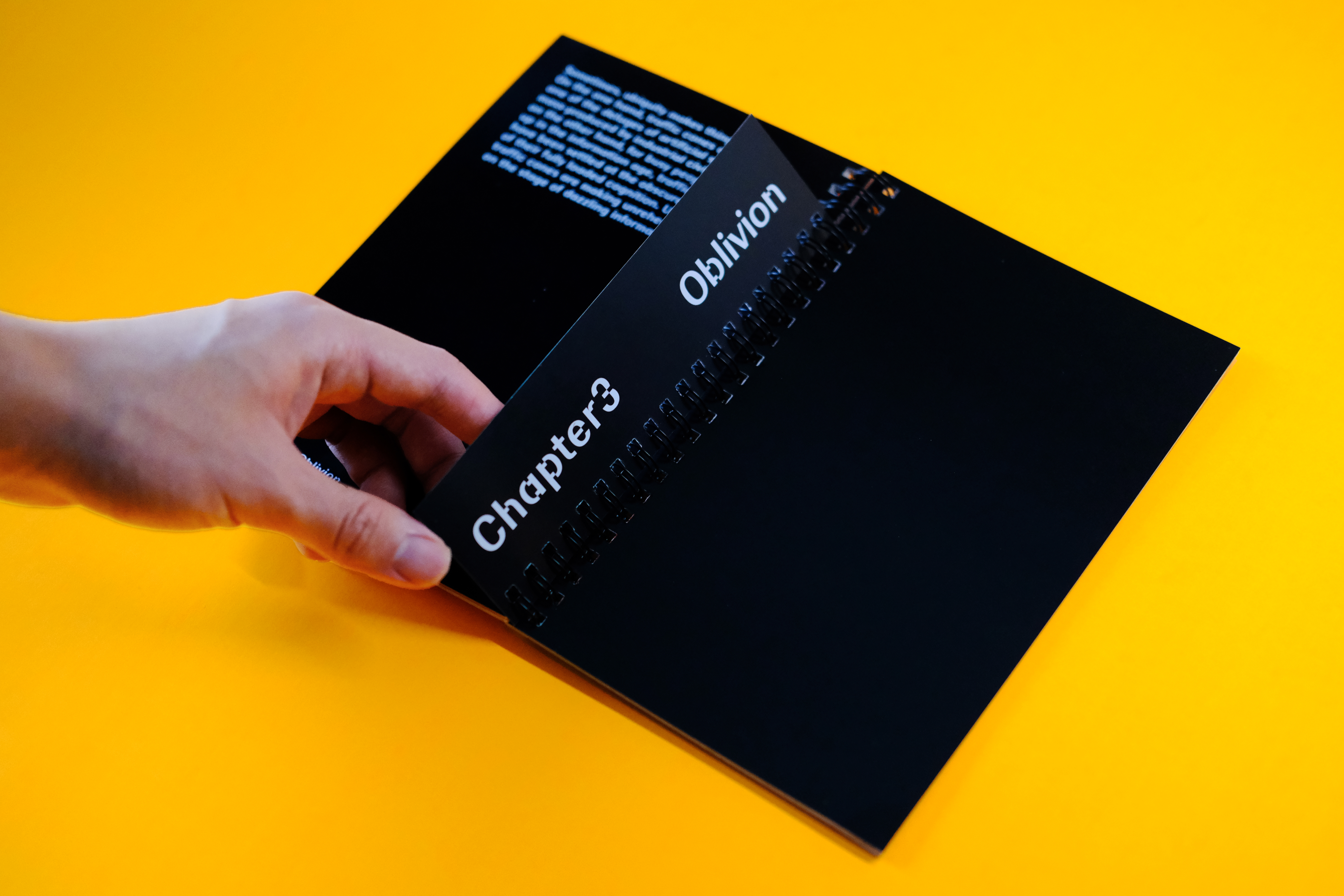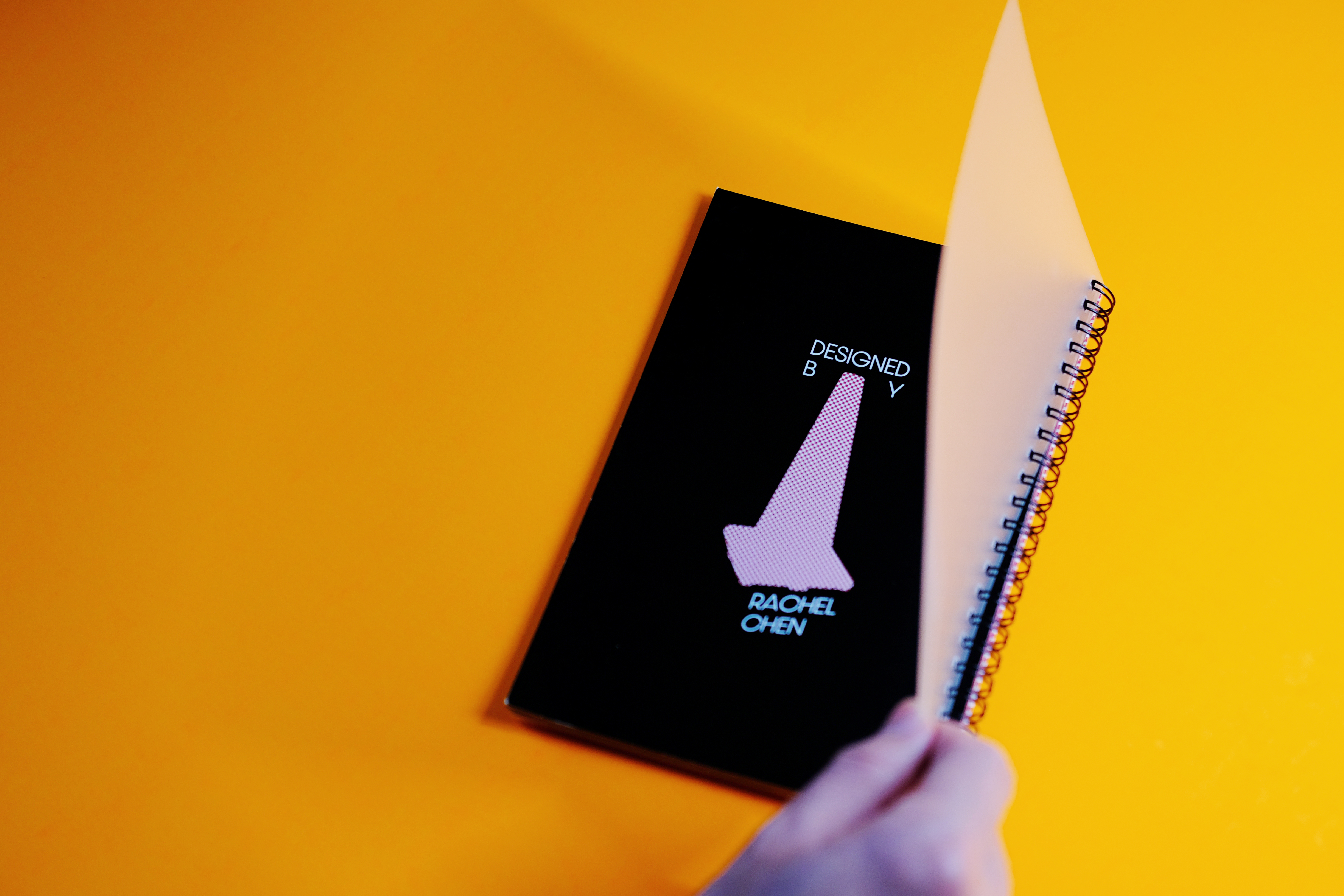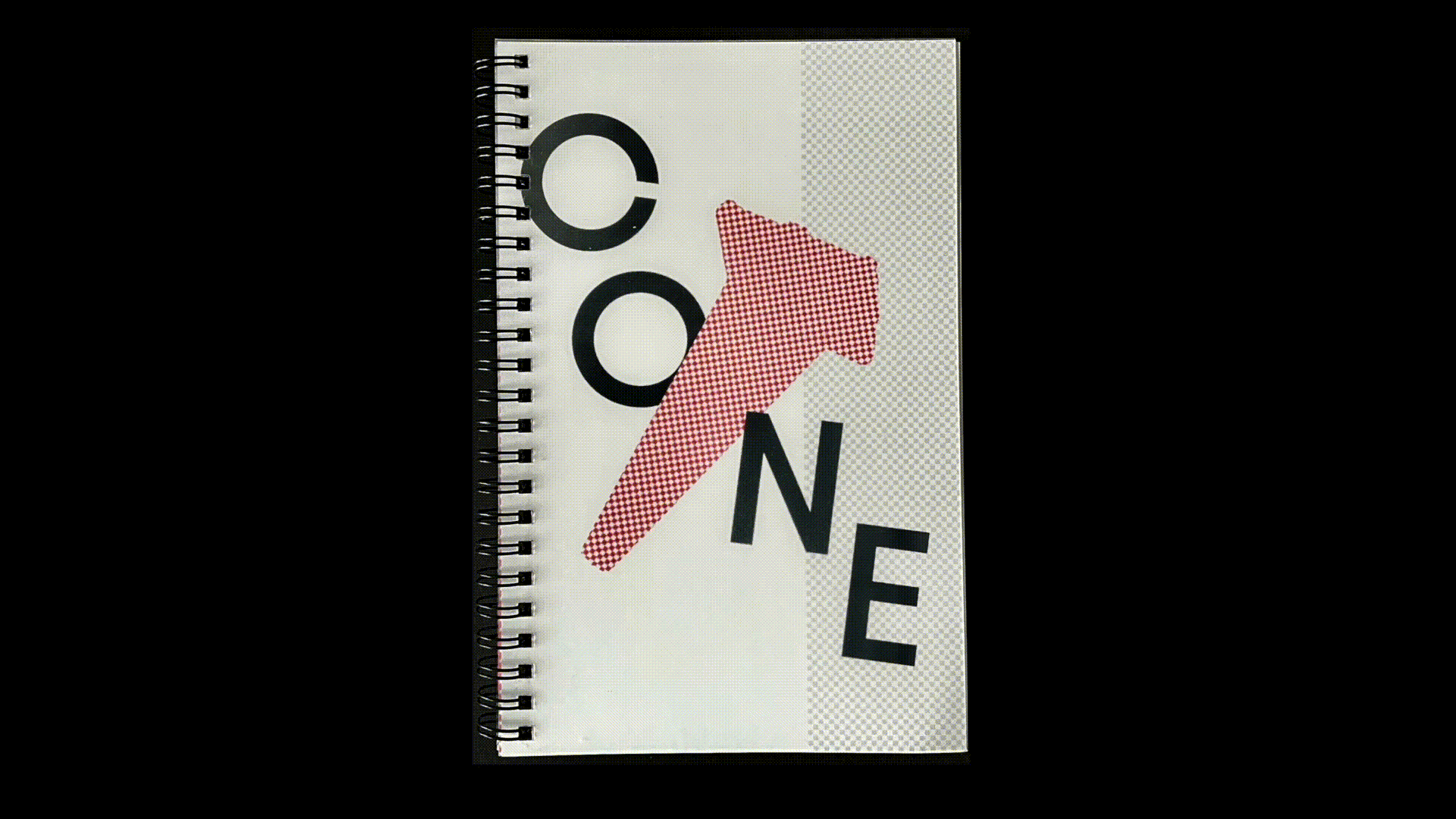 2023 Calendar

Adobe Illustrator / Procreate

Life's busyness always makes us forget to relax and rest. I hope this calendar with cute illustrations and bright colors from RISO printing will help people pay more attention to their emotional and mental health in the new year, and don't forget to take a breath!
*This calendar was sold at the 2022 Boston Art Book Fair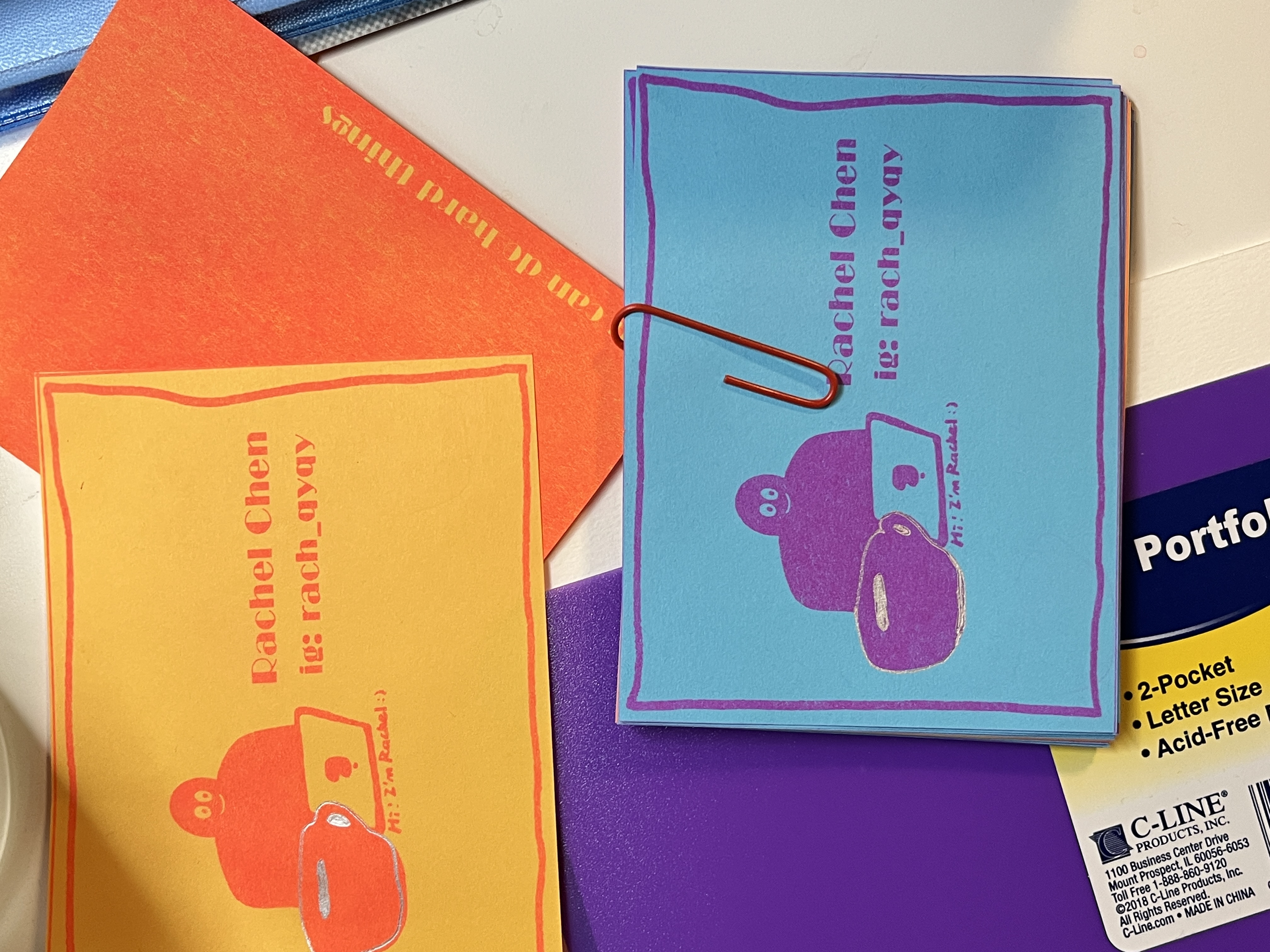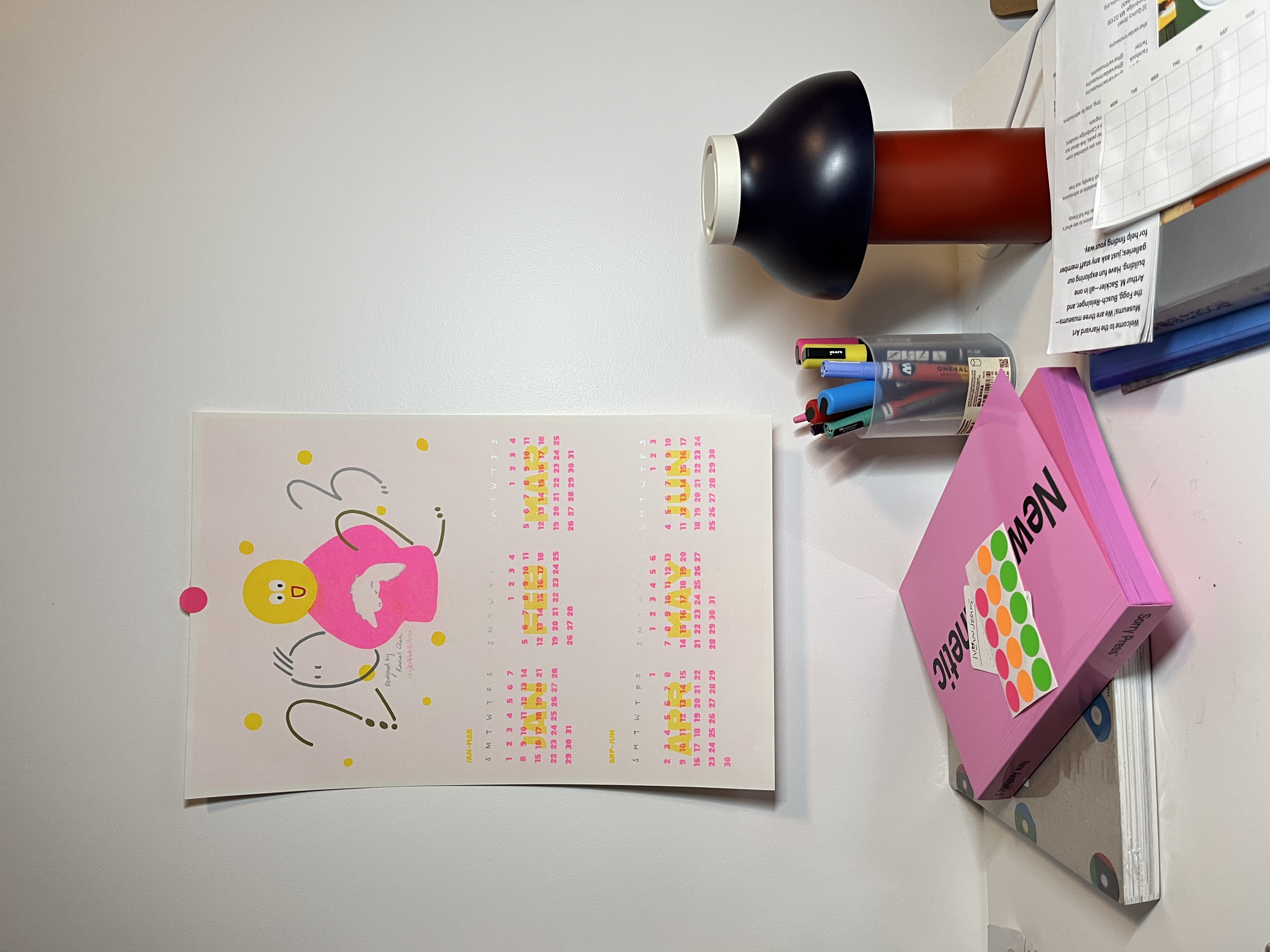 ︎︎︎I also drew some related illustrations︎︎︎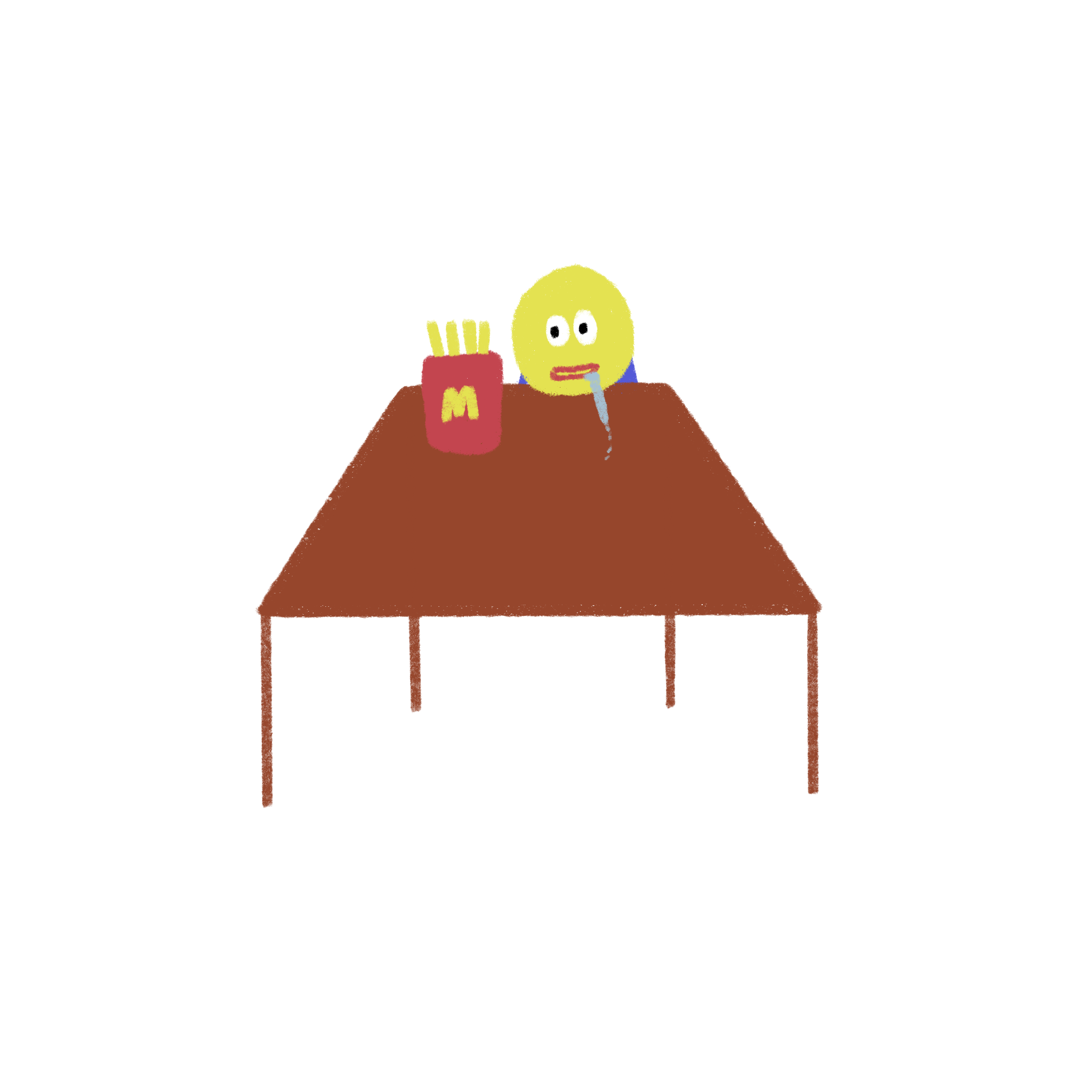 Spring Willow

Adobe Illustrator / Photoshop

Spring Willow is
a non-profit project
that cares for left-behind girls, who live without parental support or supervision in China.
The project raises funds from the public to provide lectures on physical hygiene and the prevention of sexual harassment and distribute the physiological supplies needed for adolescence.